Het laatste '5 things I'm doing right now' artikel schreef ik alweer meer dan een maand geleden, daarom is het vandaag weer hoog tijd voor een kijkje achter de schermen. Dit is waar ik momenteel allemaal mee bezig ben:
The last '5 things I'm doing right now' post dates back to over a month ago, so I thought it's high time for another peek behind the scenes! Here's what I'm up to right now:
1. Alice in Wonderland caketoppers.
Ik krijg zo veel leuke reacties op mijn Alice in Wonderland werk dat ik besloten heb van een aantal van deze illustraties caketoppers te maken. Wat is er nou leuker dan een Alice in Wonderland feestje? Niks dus. Ik zal ze voor het eerst verkopen op de Swan Market in Tilburg van aankomende zondag.
1. Alice in Wonderland caketoppers.
I have been getting some great responses to my Alice in Wonderland themed work so I decided to use these illustrations to make caketoppers. Because nothing beats a Mad Tea Party. They will permiere at this sunday's Swan Market in Tilburg.
2. Weekplanner.
Ik loop al een eeuwigheid met het idee in mijn hoofd om een weekplanner te maken. Ik verslind dat soort planners en to-do-lists echt en ik vind het leuk er eentje te maken met mijn eigen illustraties. De afgelopen weken ben ik eindelijk begonnen met schetsen.
2. Weekly planner.
I've been walking around with this idea for making a weekplanner for a long time now. I literally devour weekplanners and to-do-lists and I thought it would be awesome to have one with my own illustrations, so I've finally started making sketches for it.
3. Mijn ballenautomaat vullen.
Nu mijn vintage ballenautomaat al talloze keren mee naar verschillende markten is geweest, begon hij langzaamaan een beetje leeg te raken. Dus ik ben druk bezig met het vullen van nieuwe balletjes om te zorgen dat hij er weer goedgevuld uitziet voor het nieuwe marktseizoen voor mij van start gaat.
3. Filling up my vending machine.
After going with me to countless markets during a couple of years, my vintage vending machine was starting to run low on party favors. So I've been very busy making new ones and stocking up my machine now that market season is starting again.
4. Productfotografie voor mijn nieuwe sticker.
Afgelopen week kreeg ik deze nieuwe sticker binnen, dus nu ben ik druk bezig met de productfotografie hiervan. Voor mijn Etsy shop, maar ook voor mijn online portfolio. Als alles gaat zoals gepland dan is de sticker ergens volgende week te koop en uitgebreider te zien.
4. Product-photography for my new sticker.
A new sticker is coming up very soon, so I'm shooting some product pictures for my Etsy shop and online portfolio. If everything goes as planned, they'll be up in the shop (and on this blog) somewhere next week.
5. Het mooie grote lookbook.
Dit is meer een langere termijn project en het is nog erg schetsmatig allemaal maar ik werk aan een mooi (digitaal) lookbook voor potentiële opdrachtgevers en verkooppunten. Ik probeer in dit boek niet alleen mijn producten, maar ook snapshots van mijn leven en hoe deze werken tot stand komen te laten zien.
5. Big beautiful lookbook.
This is more of a long-term project and it's still very much in draft, but I'm working on a (digital) lookbook of my work for potential clients and wholesale. I'm trying to show not only the product, but also snippets of my life and how things come to be.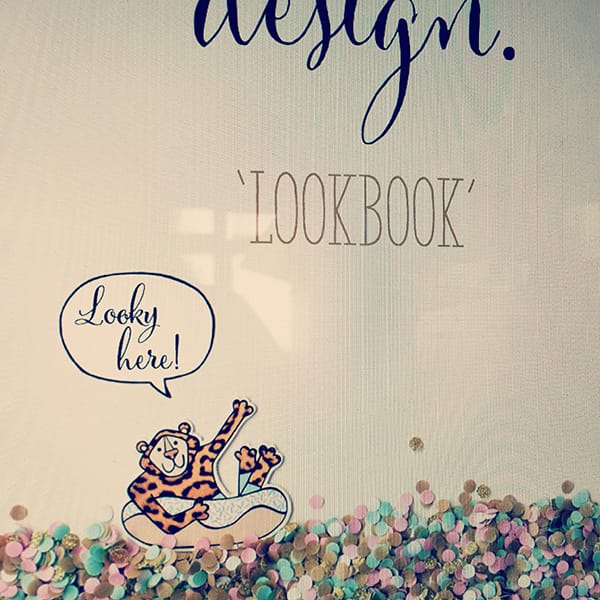 Hier gebeuren dus een heleboel leuke dingen! Waar ben jij zoal mee bezig?
Lots of exciting things are going on around here! What are you up to these days?